Finding our roots in movement |
How do we imagine future activism?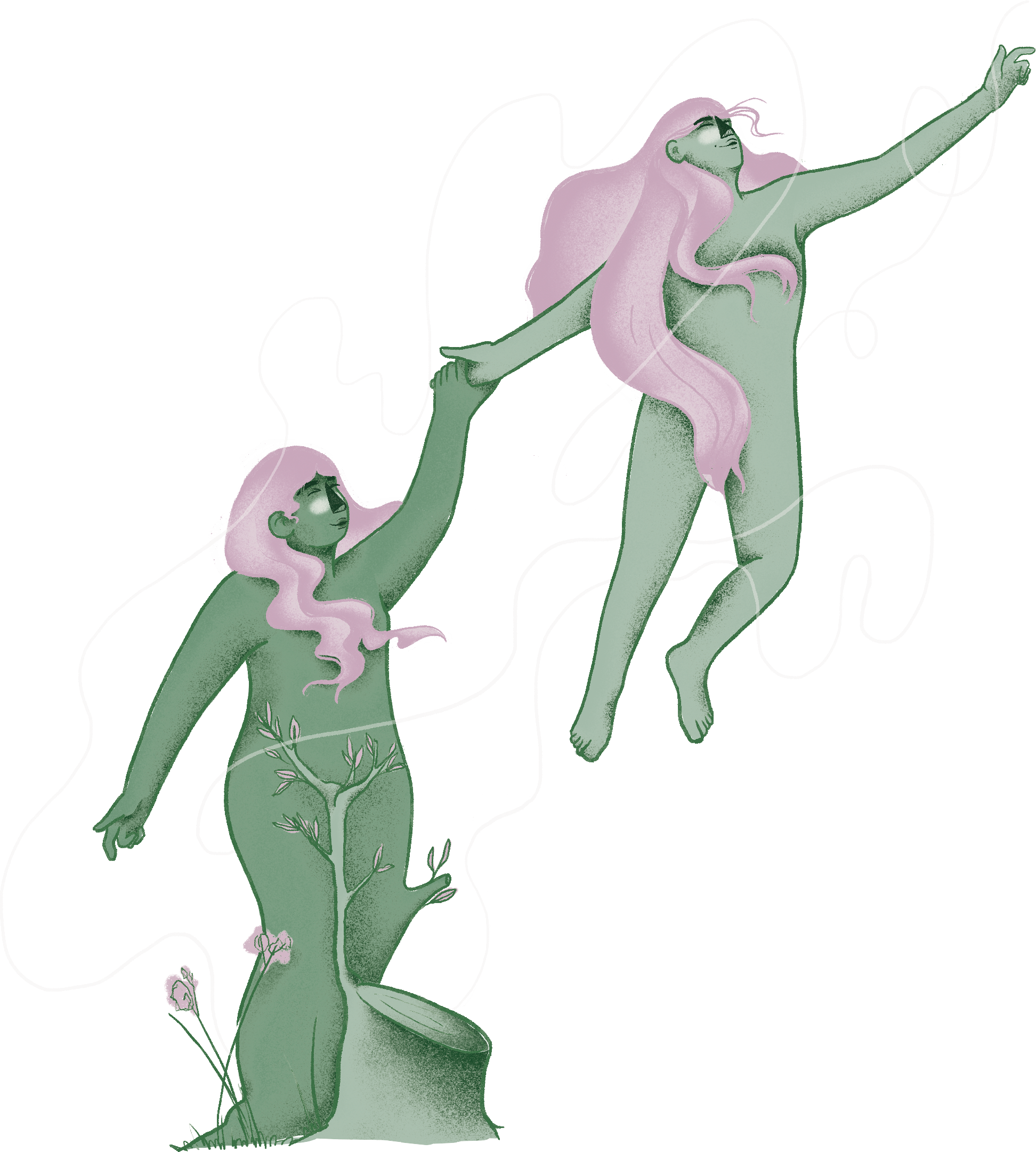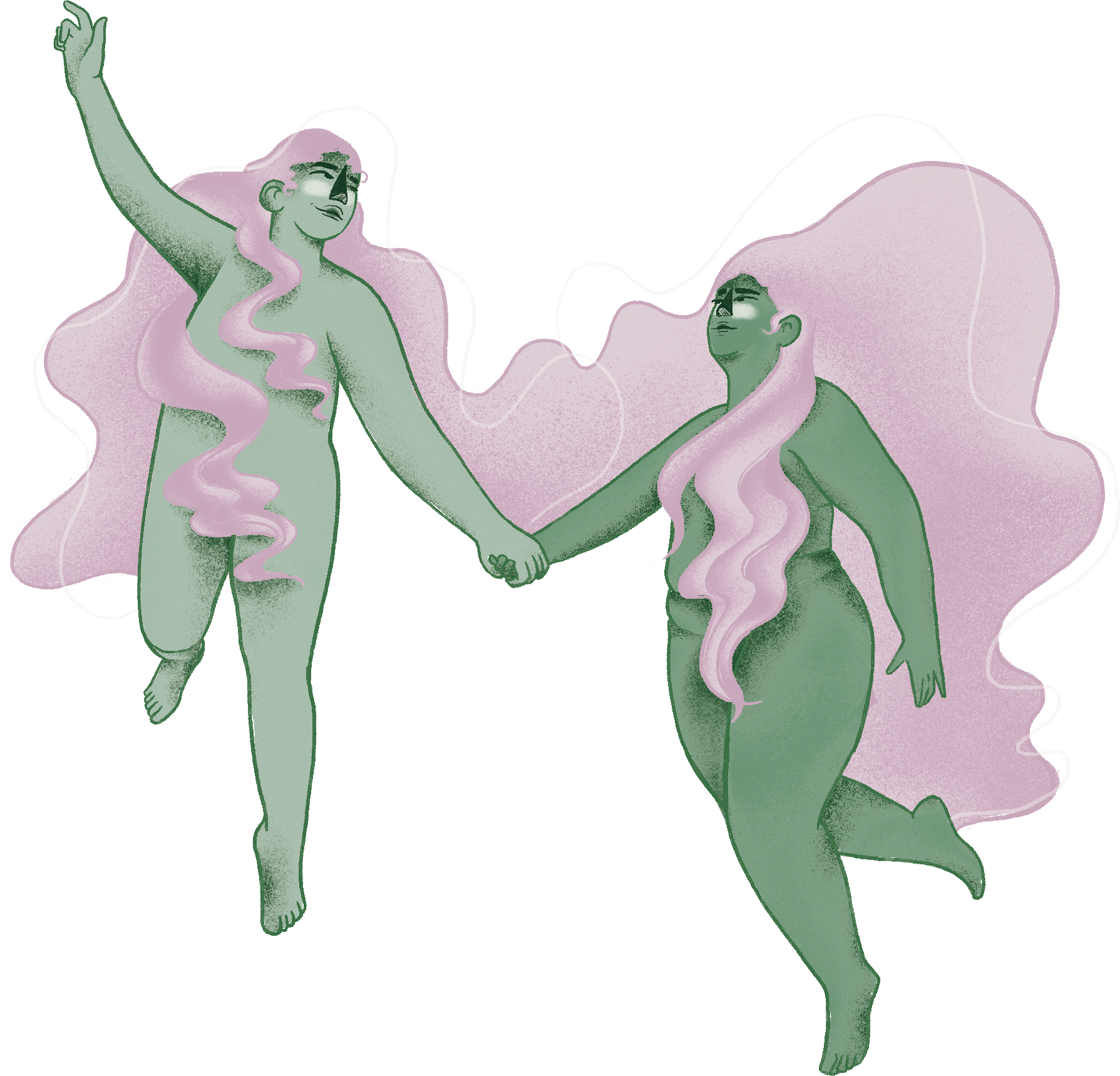 We are roots in motion; we open paths under the earth and shake the ground we walk on
to question ourselves about care and protection in our activism.
Our hearts beat under the ground and root ourselves to resist and to continue
dancing our revolution with care at the center of life.
Through these dialogues of the Global South, we are committed to life, to continuing to nurture our roots so that they can flourish and sprout new seeds. We believe in continuing to weave together the activisms that we dream of, and for this, we know that it is necessary to remember and to act through our hearts.
Rooting ourselves through perspectives on care and protection
Something that has also changed is the feminist perspective. Even ten years ago it was completely absent in organizations that worked on protection or was there in a very limited way. It has exploded thanks to the work of feminist organizations and networks, complicating the understanding of violence, building a view of protection that pays more attention to structural causes, incorporating areas of protection that also have to do with healing, with recovery, with coping with exhaustion. That is something that has been very nice to see, how this vision has become more common. Although there is still a long way to go before it is fully understood, it is now much more present
—
Marusia López Cruz, JASS/IM-Defensoras | México-Spanish State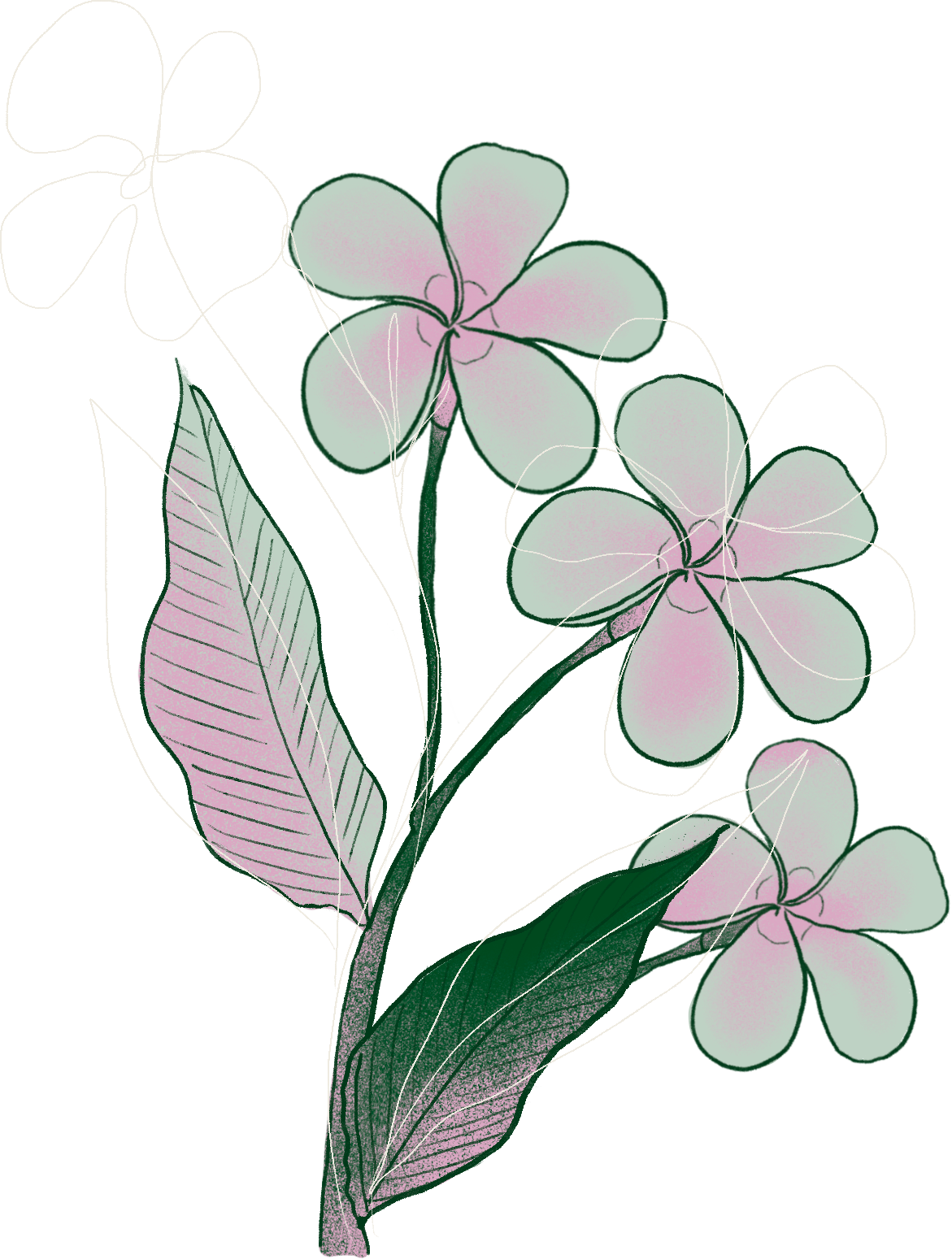 Rooting ourselves through solidarity
I would like to give a global message, in this context, that we women are putting our bodies and not only our bodies, but our spirit and all that we have to face different conflicts, whether in defense of land, water, in defense of violated women themselves. Let us not be silent, so that we may continue forward with all the work that we have as women, because we should care and protect each other and continue all of our activism in community.
Rooting ourselves through our emotions
Sometimes pain moves us, sometimes joy moves us, but generally when we stay in a single emotionality, life no longer becomes so pleasant for us. So, maintaining these emotions (…) above all positive emotions, is an option to be able to sustain our struggle, sustain our leadership, sustain our movement and sustain our life force. It's the only way to make it.
— Danelly Estupiñán Valencia | Colombia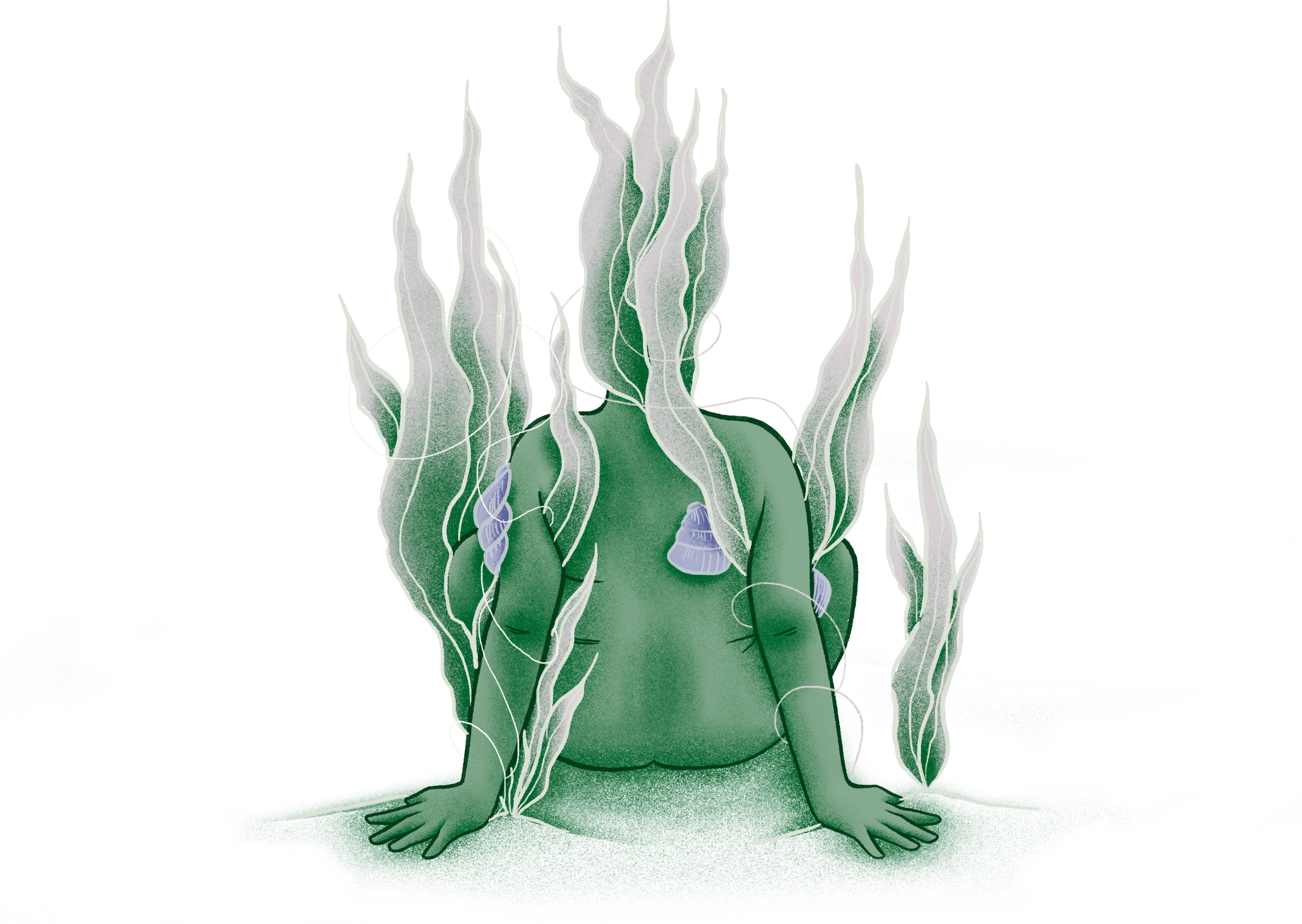 How do you imagine our future?

Draw yourself as a tree with deep roots. Go into your memory and history, where are you now and where would you like to grow in the future?
Imagine with us other future activisms.
Hear how activists take root to dream other ways of dancing the revolution throug care.
How can we ground ourselves in care and dance our revolution?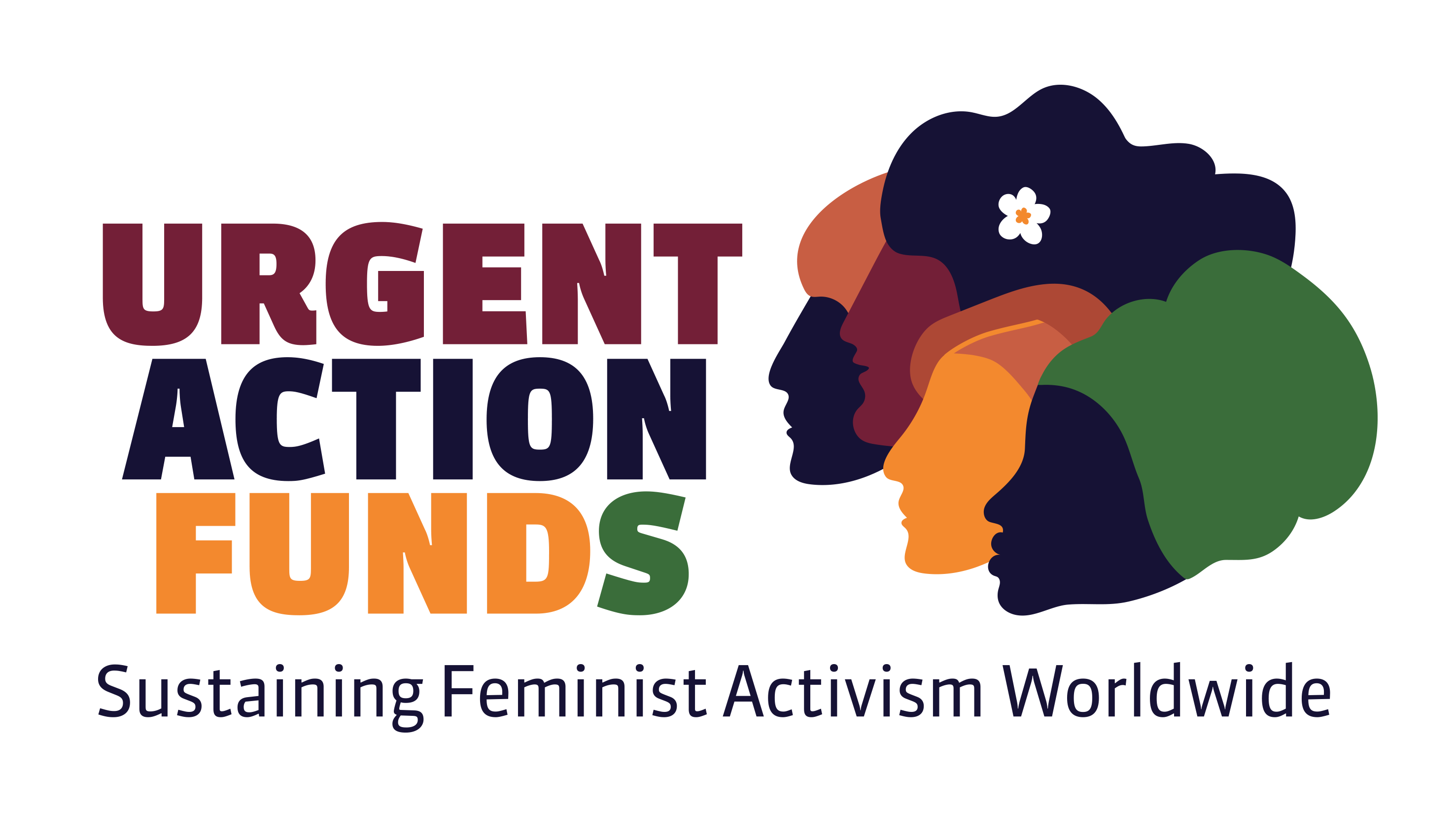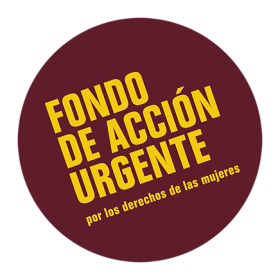 Transforming financing together