Breaking power relations
How do we take care of each other?
Transforming financing together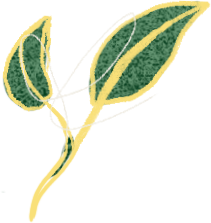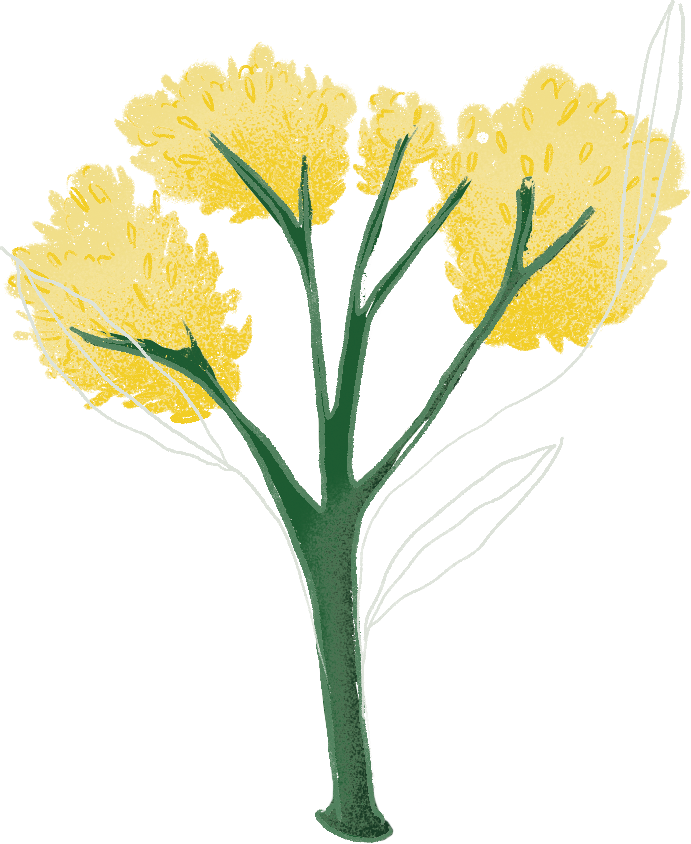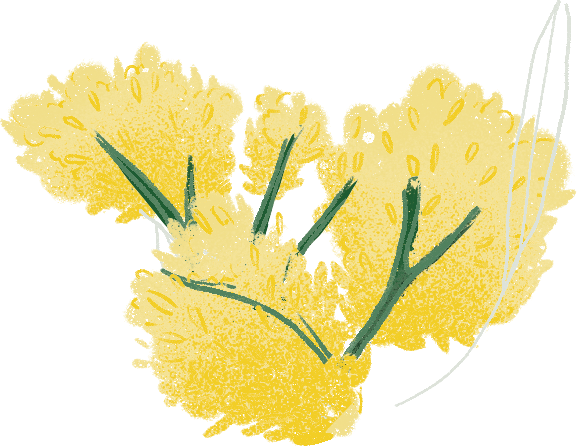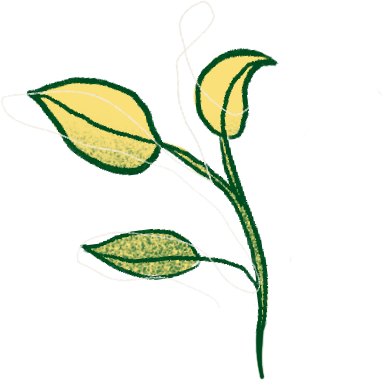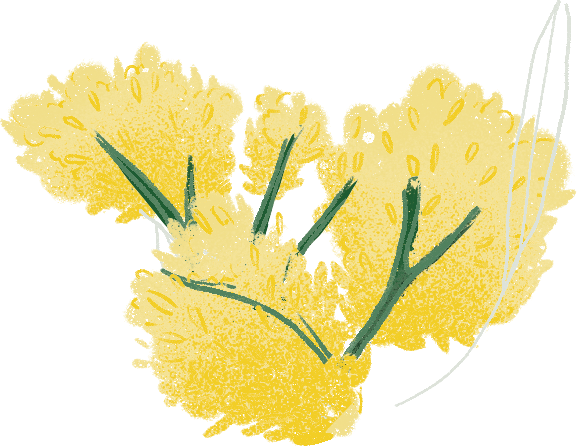 Conversations about care and protection engage the socioeconomic conditions from which we resist and sustain our activism. Financing represents an exercise of power that conditions the existence of organizations and movements.
In this process we were dedicated to understanding the current role of donors and making the needs and interests of movements explicit, and to open conversations around care and protection through co-responsibility.
Together we can transform the power relations that run through financing, but to do so we need to recognize that each of us faces different inequalities.
Recognize care work that is already being done
I think interest in care and protection is on the rise. It doesn't mean it's perfect, but we have to recognize that feminist funders in particular, not just women's funds, are really discussing and exploring better ways to support and care for feminists and activists.
—
Phumi Mtetwa, Just Associates- JASS | South Africa
Respect the diversity of contexts and needs
Being a woman and being an activist in a society where women have no status is quite difficult. If donors really want us to be heard more, to be more productive, they will have to think about creating components that allow us to take care of ourselves and to protect ourselves. To do this, they must take into account the diversity of women's rights defenders, in relation to the countries and women.
— Fatoumata Sangare | Mali
Promote labor rights and do not reinforce inequalities
We work, yes! But we don't have social security, we don't have good salaries. It's not what we deserve with all the work we do. Nowadays, if I stopped working, it would mean that I would not be able to pay for a doctor, to pay for food until the end of my life. This is the biggest concern of activists.
—Julienne Lusenge | Democratic Republic of Congo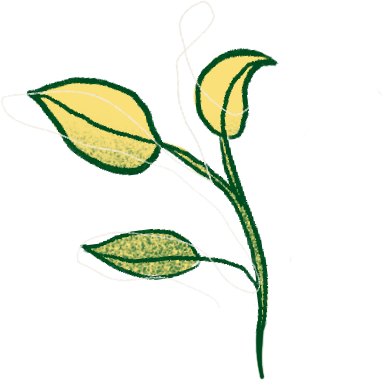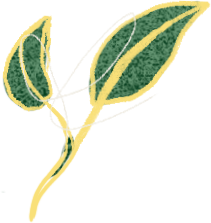 Take a few minutes to talk to yourself about your care practices and what challenges you encounter in your daily life. Do you identify with any of the testimonials above?

Money and care? It is possible.
Listen to the experiences of activists to transform the financing of movements and organizations from a care perspective.
How can we ground ourselves in care and dance our revolution?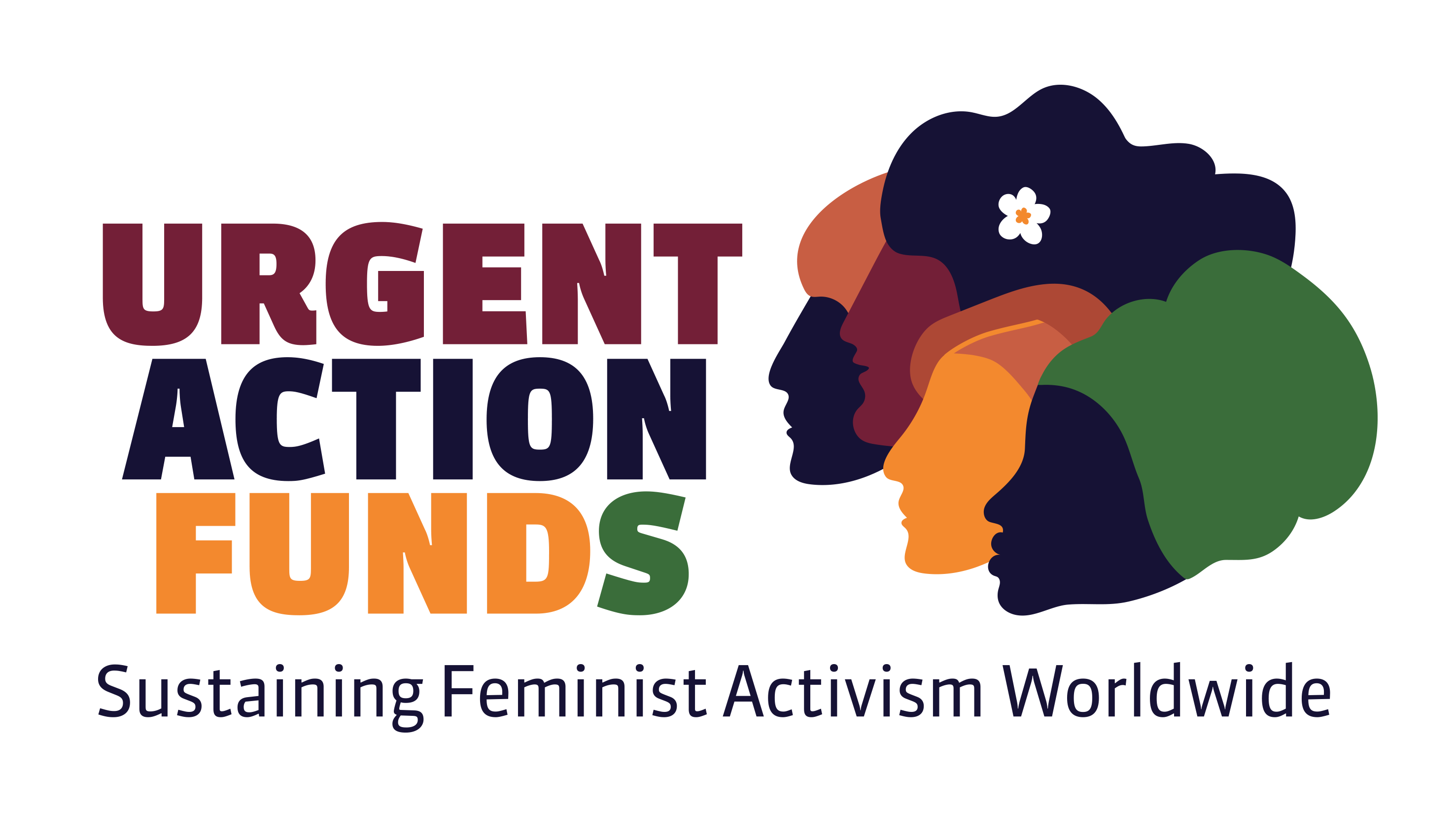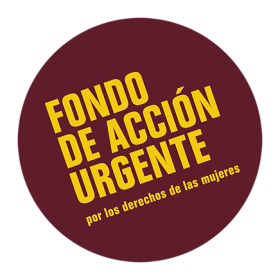 Transforming financing together