Situating ourselves in movement, sharing our fears
What would your activism look like in another context?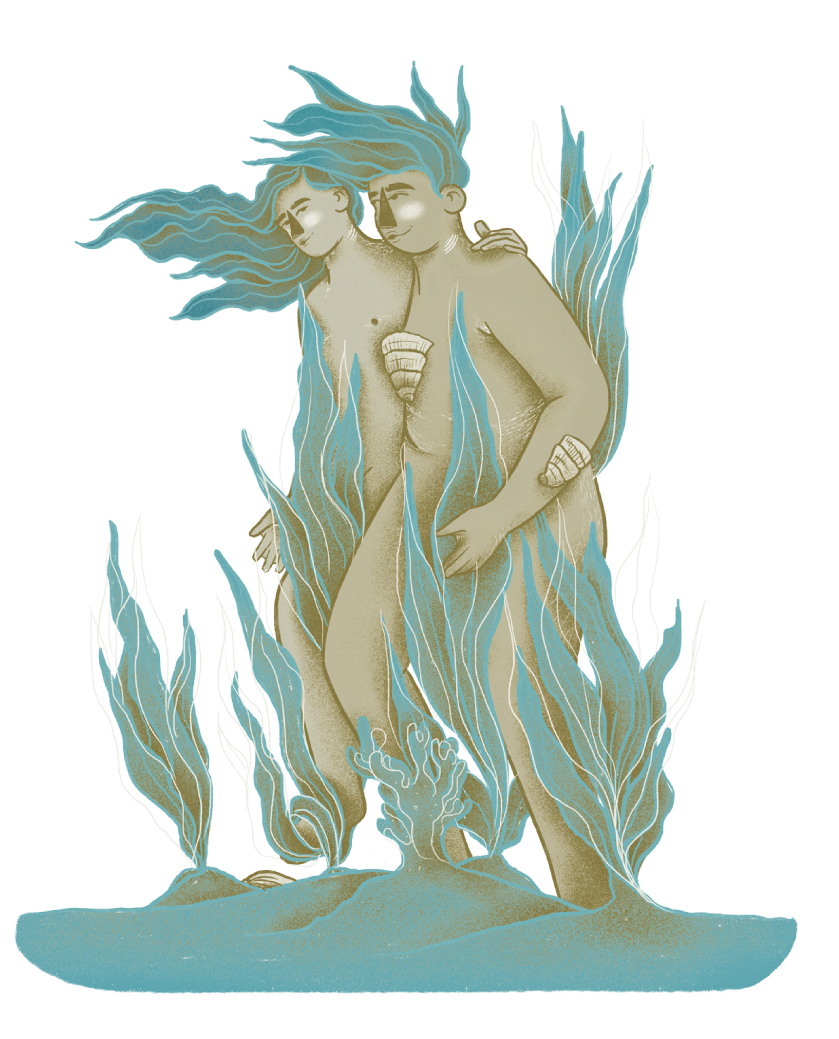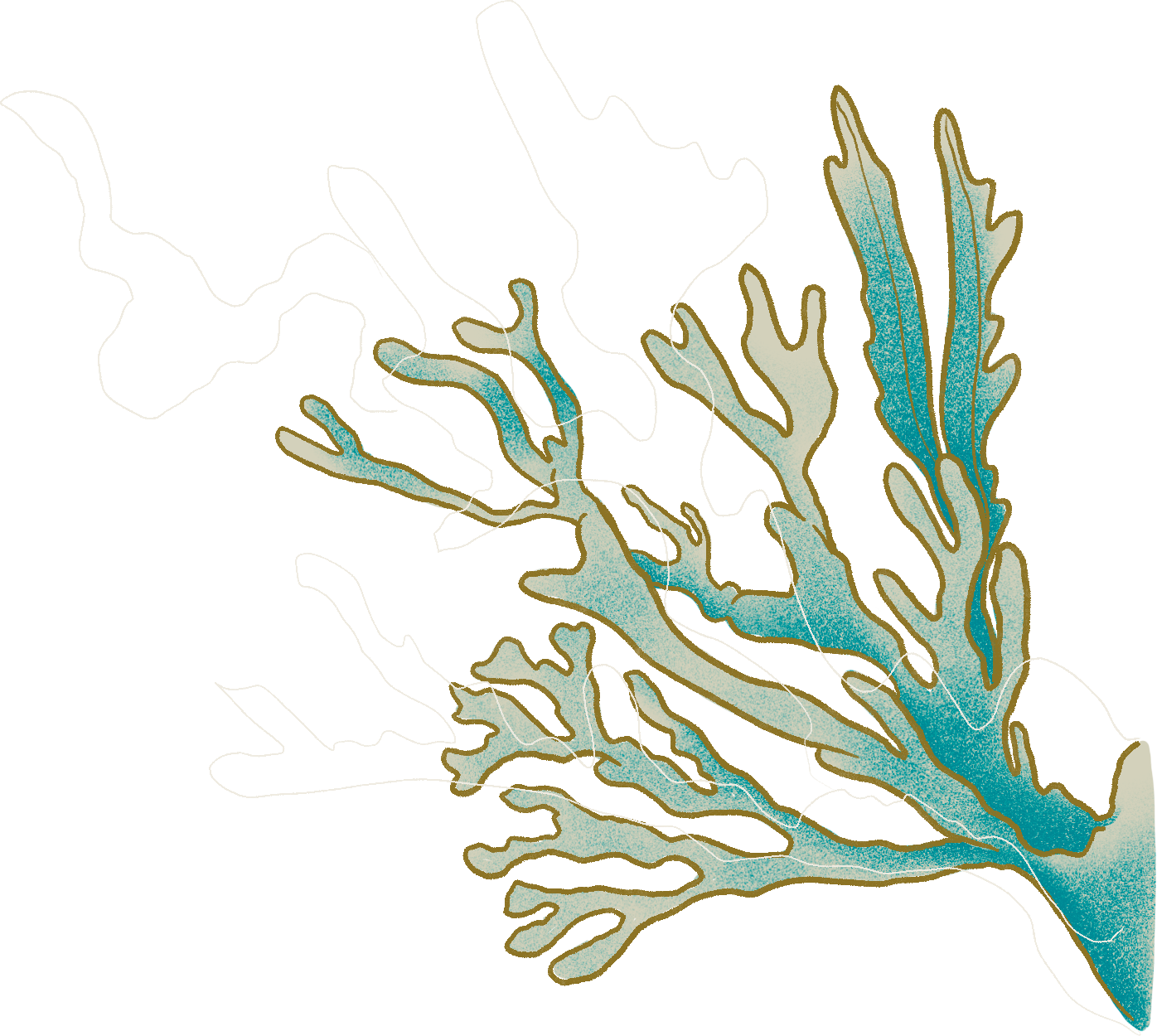 Our risks are situated in movement. Despite its specificity in the here and now, we share a common context of violence and inequality that crosses borders. Do you identify with any of the following testimonials?
Our identity as women was taken from us during the period of forced disappearances. At the beginning I was kidnapped for seven months by the state. No one knew our whereabouts for the entire period before we showed up in jail
— FATNA ELBOUIH | HUMAN RIGHTS DEFENDERS
ASSOCIATION RELAIS PRISON/SOCIÉTE. | MOROCCO
Internal risks due to structural inequality and hierarchies
Sexually, I am at risk at any moment, no matter how resilient I am. But what can we do? This is the reality. Corrective rape is used against me to harass, intimidate and to stop my activism. As an activist, I still have extreme fear of that context.
Risks due to gender identity and expressions
Internal risks due to structural inequality and hierarchies
If you look at a lot of women human rights defenders out there in the world, including in Kenya, most of them don't have a means to sustain their daily livelihood.
—WANGU KANJA, WANGU KANJA FOUNDATION-THE SURVIVORS OF SEXUAL VIOLENCE IN KENYA NETWORK. KENYA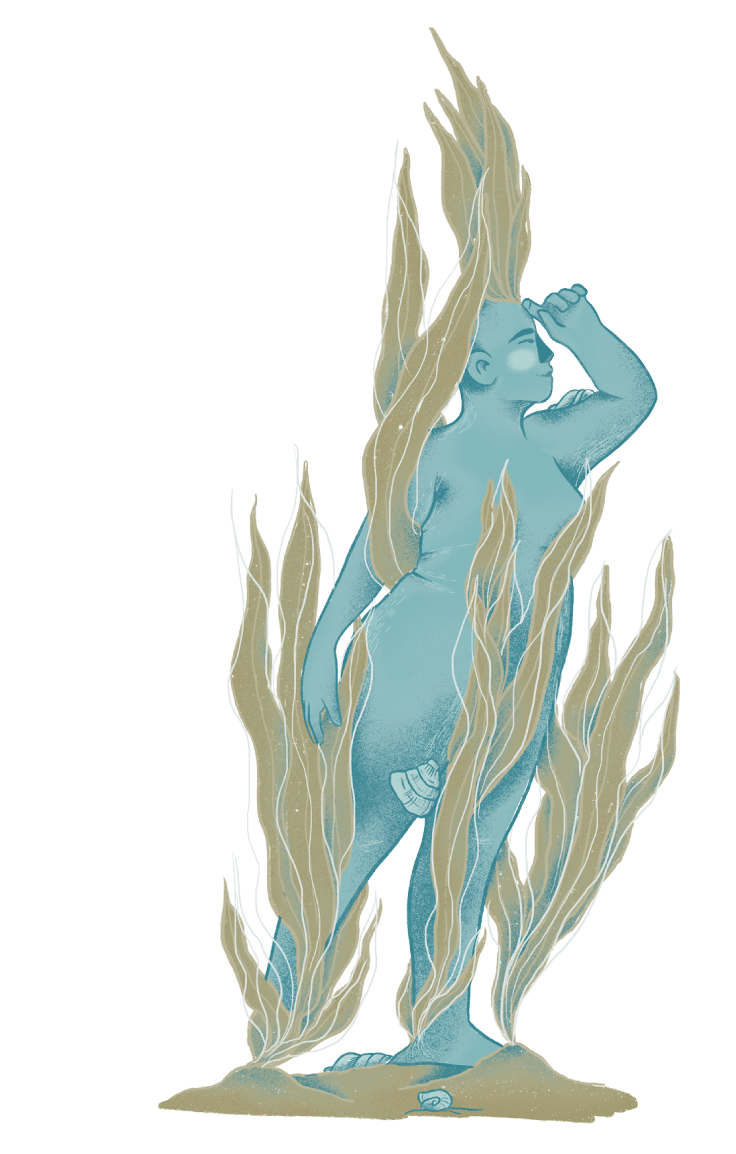 We recognized ourselves as vulnerable as a community. On this path of listening and affection, we opened our hearts to share the risks that activists experience in their lives; we named the individual challenges they face, and at the same time we identified the structural violence that reminds us that the collective is a path.
We discovered that despite facing particular risks due to our contexts and identities, we are always connected by a historical moment marked by economic precariousness.
We invite you to continue talking about your experiences and fears to continue building care practices.
We invite you to write a message of solidarity for activists from a country other than your own. Can you imagine what your work would be like in that context?
Listen to the care practices of activists in the face of the risks they confront.
Let's keep weaving our experiences.
How can we ground ourselves in care and dance our revolution?
Let's dance the revolution together.
Add your music to our playlist
Transforming financing together